Thanksgiving Feast 2021
Our Thanksgiving feast was such a success last year that we decided to keep the ball rolling and offer you another one! We will be offering the feast from Friday October 8th to Monday October 11th.
Enjoy your time together with family while we do the cooking!
Simply order with us, arrange a date and time for pick-up and we'll have your meal ready for you!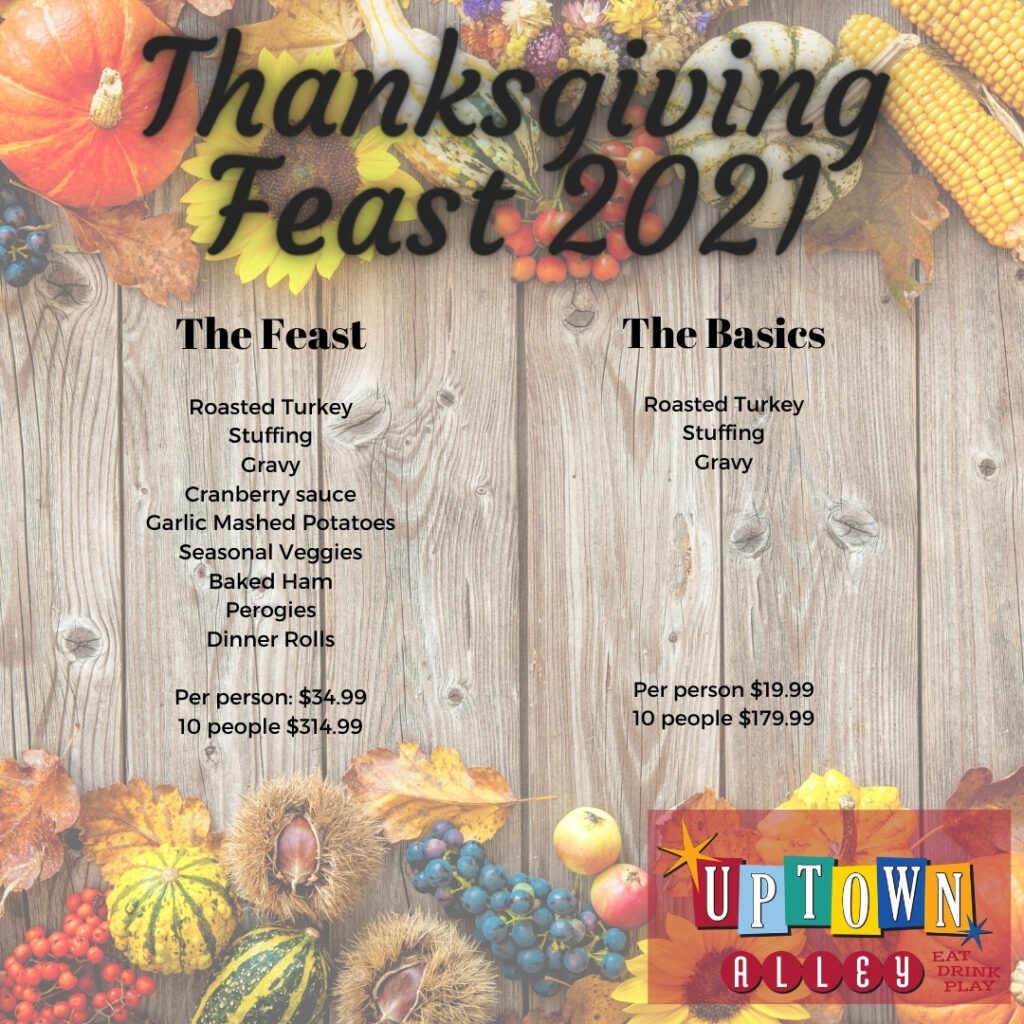 go back