Thanksgiving 2019
With that crazy storm behind us, we're looking forward to a great Thanksgiving with family and friends!
If you're looking for something fun to do, give us a call!
We'll be open Sunday October 13th from 10am to midnight and Monday October 14th from 1pm to 11pm.
We will also be running our usual Monday special – Powerplay Monday on Thanksgiving!
$9.99 per person for 3 games of laser tag and $9.99 per person for 2 hours of bowling – available all day long!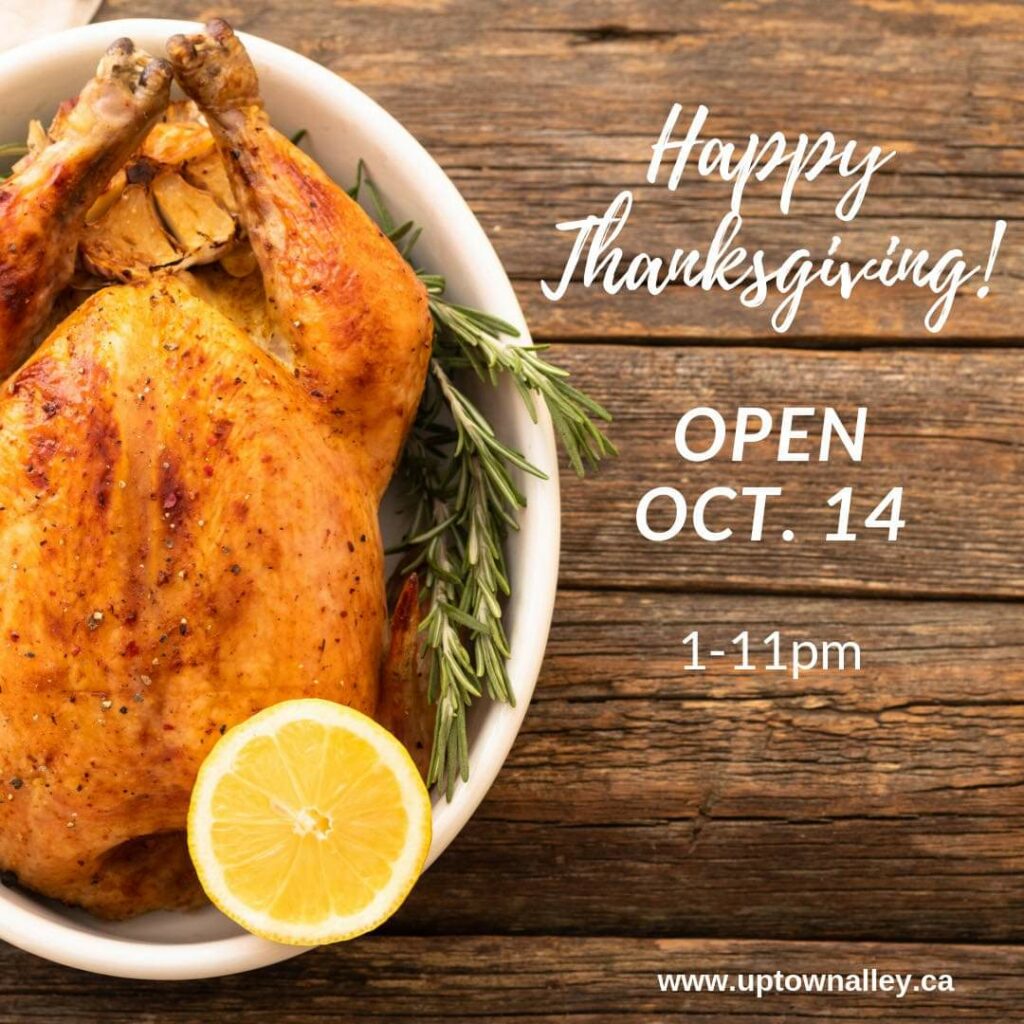 go back