Arcade Update
April Contest!
Load your game card using our new Mobile Wallet on your phone for a chance to win a free $10 game card!
Each day, we will pick a random winner from all the people who loaded their cards that day using Mobile Wallet!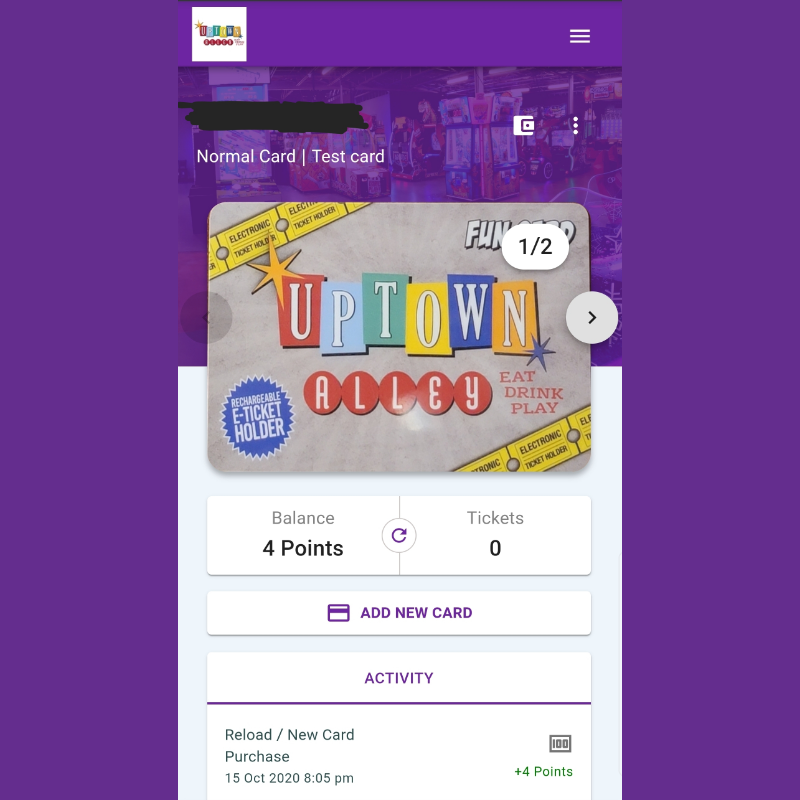 In an effort to help ease congestion and crowds gathering, we have updated our arcade with Mobile Wallet! What is that you might ask? Here is how it works!
Register your card (or cards) at this link or we also have QR codes posted around the arcade you can scan to start the process as well.
You can register an unlimited number of cards. For example, if you bring your family to the arcade, you can register all your cards to your phone. Your family can take your cards and use them, if they happen to run out of points, you can even reload their cards from your phone as well, rather than waiting in line at the redemption centre or at one of the kiosks!
go back