Louis Riel Day
On Louis Riel Day we're looking forward to showing Winnipeg what we have to offer!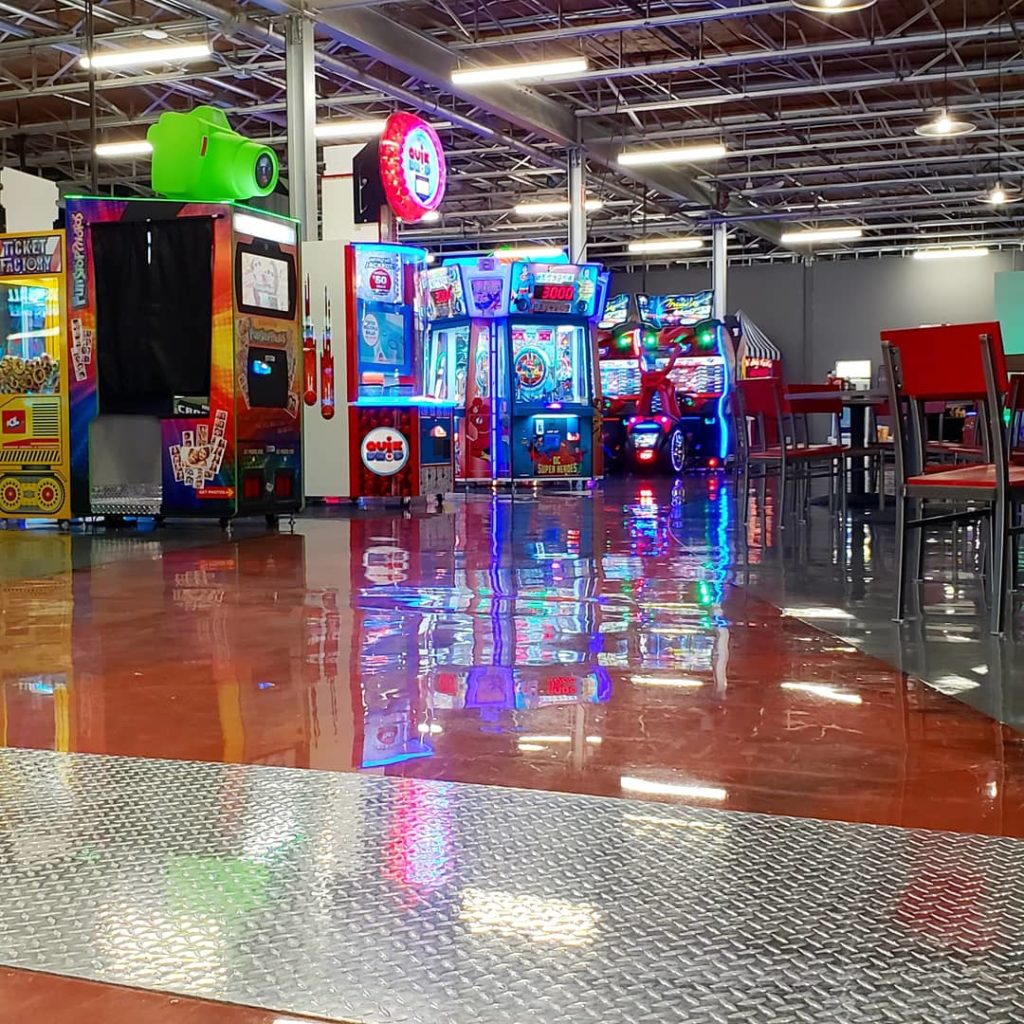 Start your day out with some traditional Winnipeg outdoor fun! This is the opening weekend for the Festival Du Voyageur! They always have some great outdoor fun for families! You could also go out tobogganing, maybe head over to Assiniboine Park or The Forks for some skating or even a stroll around Fort Whyte Alive .
Not a fan of the outdoors? Head on over to Uptown Alley to finish off your day with a game of bowling, some laser tag, arcades and wrap it all up with a delicious meal in the Bistro!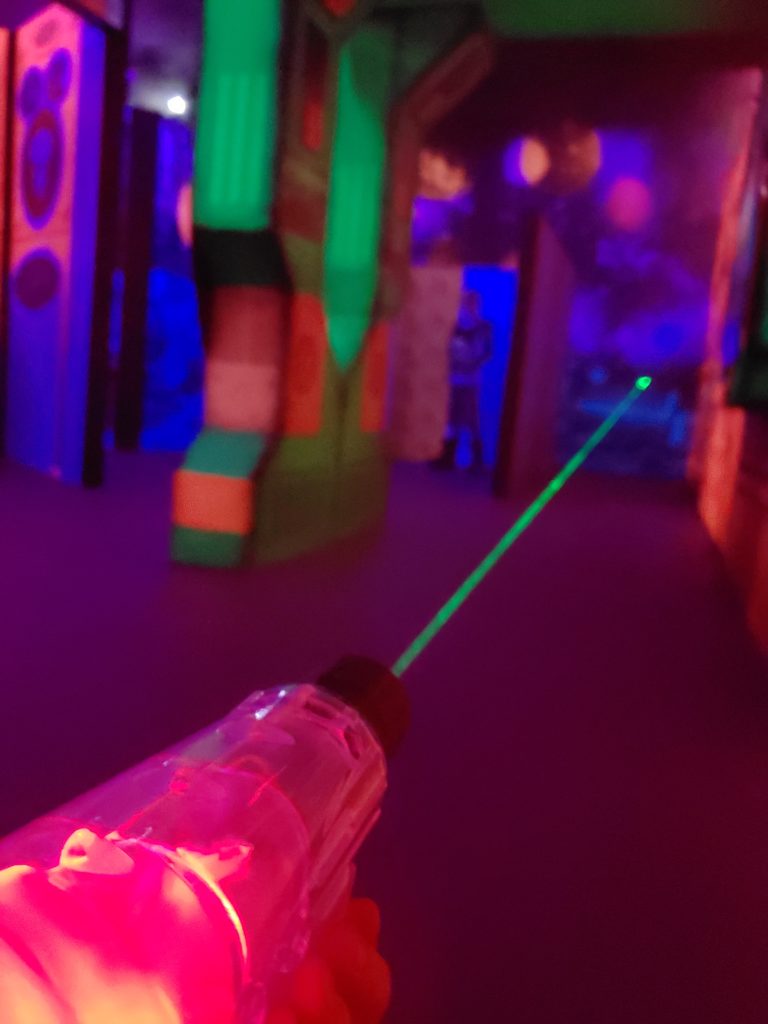 Be sure to bookmark our Offers Page to see what we have in store for Louis Riel Day, as well as any other holidays coming up!
go back