Gift Card Fundraiser for Siloam Mission - December 2020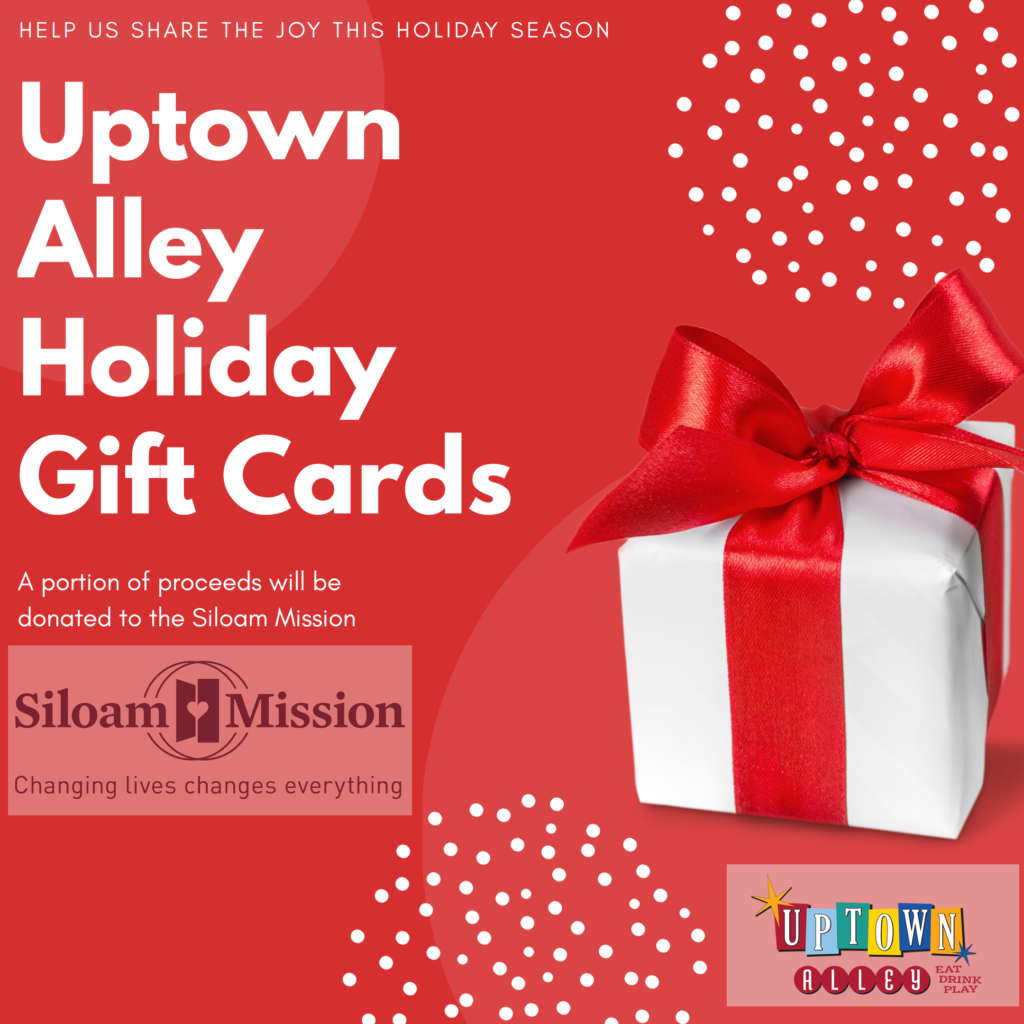 Due to the situation we are all in right now, chances are pretty good that we won't be hosting our traditional big holiday parties this season. If you are looking for a great way to treat your team to a night out, we encourage you to contact us about our holiday gift card campaign. By giving your team a good time you will also be helping out our community! You can purchase the cards online, we'll contact you to arrange a pick-up date and time.
And to top it off, we will be donating a portion of the proceeds to Siloam Mission.

go back