Parking Lot Drive-In is Back on!
Due to circumstances beyond our control, we will be unable to host the drive-in with the movies we had planned this weekend. We were truly excited to do this and are sorry for the inconvenience.
As a result, we will be reaching out the those of you who had purchased tickets so we can get you a refund and a free visit to Uptown.
Update!
We have however arranged a new date and movie.
Wednesday September 2nd, we'll be showing Dirty Dancing!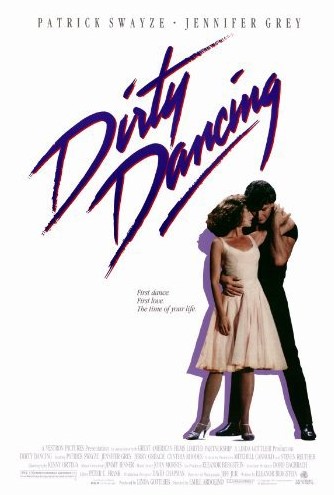 go back