XD Dark Ride
You have to see the newest addition to our arcade!
The XD Dark Ride takes our arcade to a whole new level, it's so wild it has it's own theatre! You can choose from 2 different games currently available to play on the XD Dard Ride 10 foot screen. Be sure to get an arcade card from the redemption desk, then come on down by the lower lanes to the XD Dark Ride theatre and give it a try!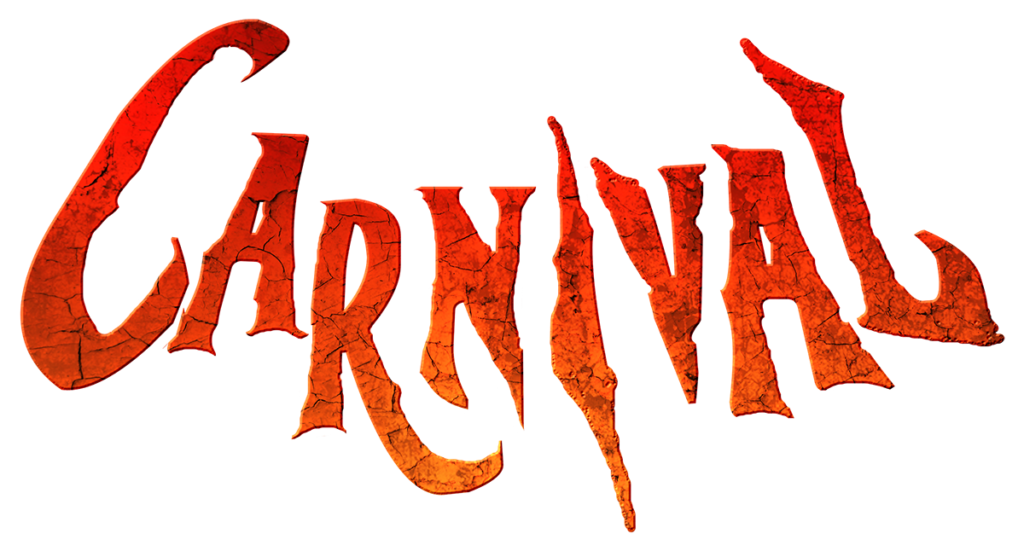 In Carnival, hop on the wheel of misfortune and blast your way through a carnival filled with creepy clown characters!
Check out the trailer here!
Not a fan of clowns? You might want to give Los Banditos a try!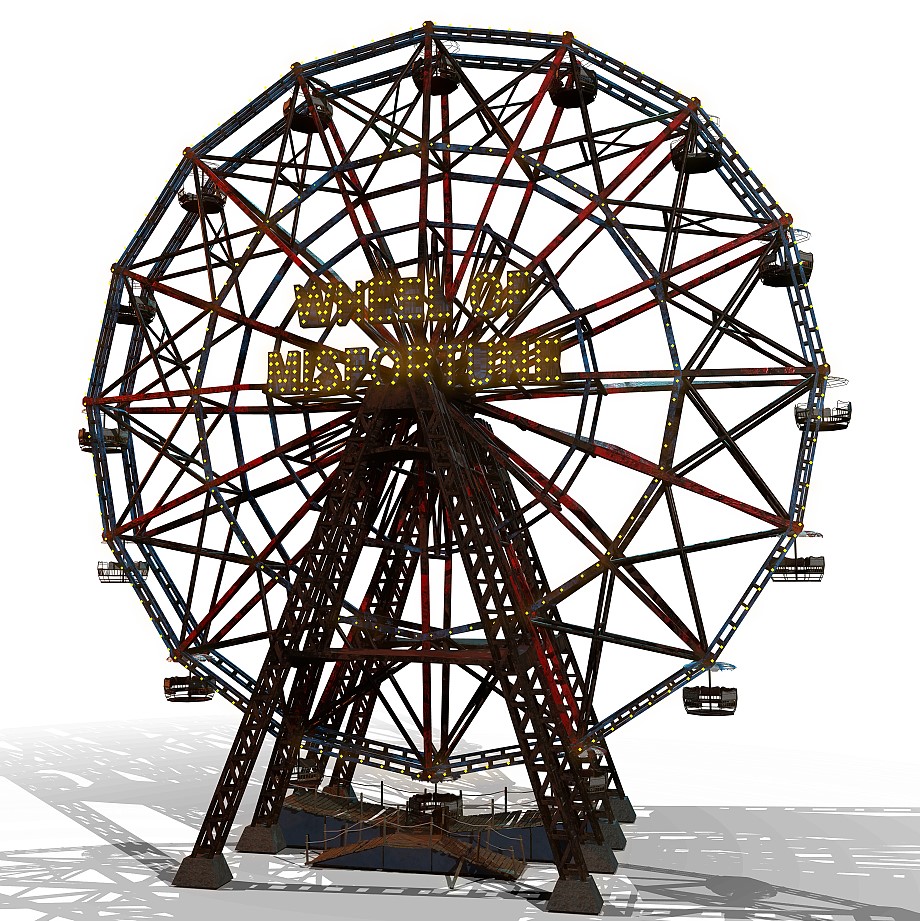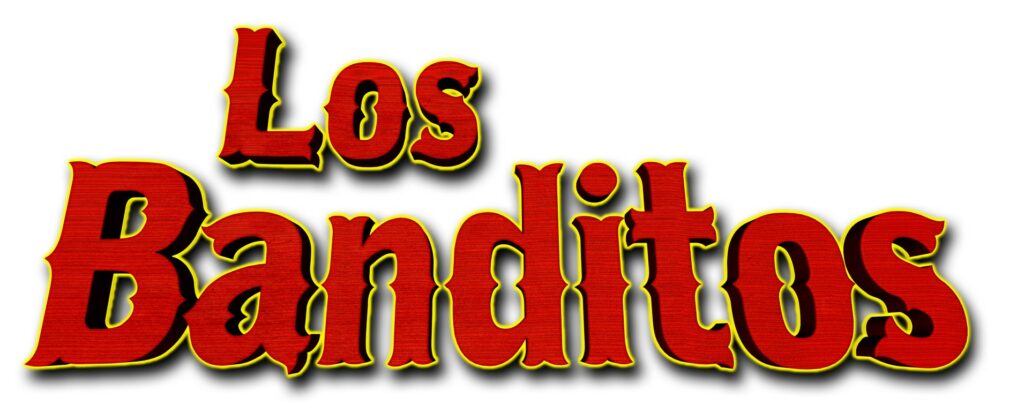 Up for wild train a ride through the wild west…fighting evil robots? Then this is the game for you!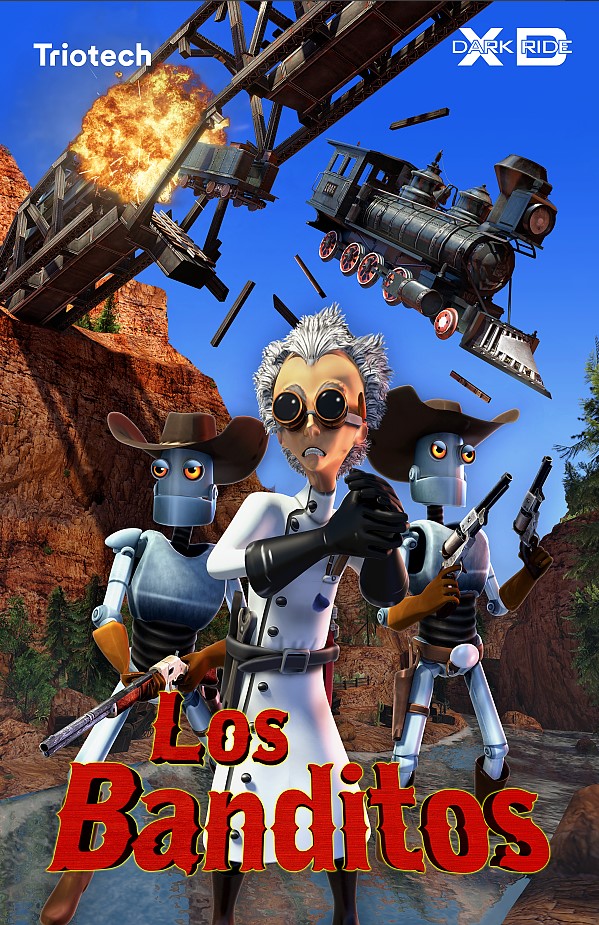 go back