Automatic Bumpers
Introducing our latest additions to your Uptown Alley experience – AUTOMATIC BUMPERS!
As you enter your names at your lane, you can also choose who will have bumpers for their turn! That's right! The bumpers will automatically go up for the bowlers you choose, and down for the bowlers who do not want them. By the end of our renovations, automatic bumpers will be available on all of our 5 pin bowling lanes and our 10 pin bowling lanes.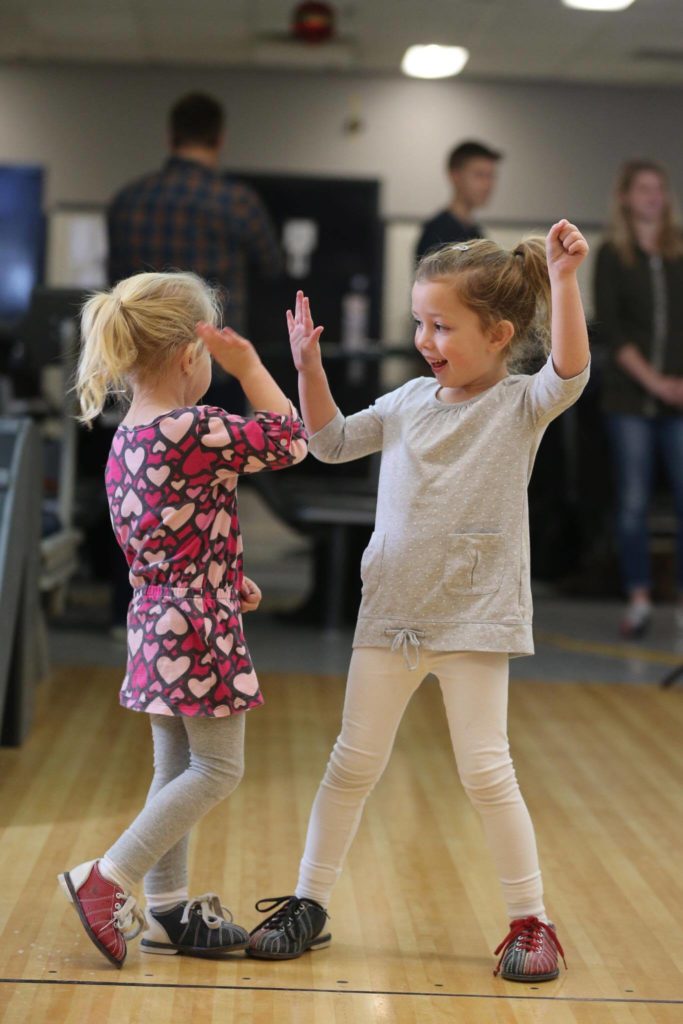 Take a look at the automatic bumpers in action!
Book your lanes today to come down and see automatic bumpers for yourself!
go back