Game Card Registration
In order to do what we can to help families do some Christmas shopping this year, we are giving you a sneak peek into a project we're working on.
We know a lot of people have been saving their tickets to pick up some of our larger prizes. Our new feature allows you to register your card online to see how many tickets you have and your point balance.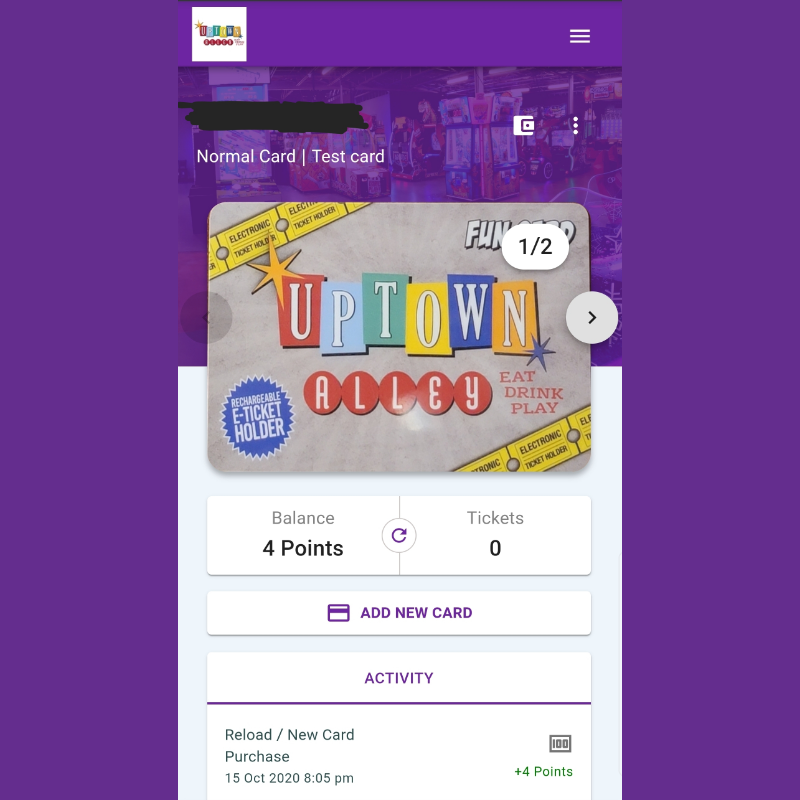 Once you have registered your card, you can let us know your balance and we'll help you redeem your tickets and arrange for a date and time for you to come down to pick up your prizes!
Take a look at our prizes below:
go back